Personal Protective Equipment
Ensure the safety of your patients, employees, and yourself with medical grade Personal Protective Equipment (PPE). We carry masks, gloves, goggles, face shields, infrared thermometers, and advanced thermal scanners to help protect you from threats such as the Coronavirus.
With a wide range of products to choose from we have PPE options that can suit the individual needs of any practice and budget. With FDA approved, medical grade products you can rest assured that you are purchasing genuine equipment when it matters most.
Please contact us for a complete list of our PPE products, as we carry items (such as hand sanitizer, alcohol wipes, oral thermometers, etc) that are not listed on this page.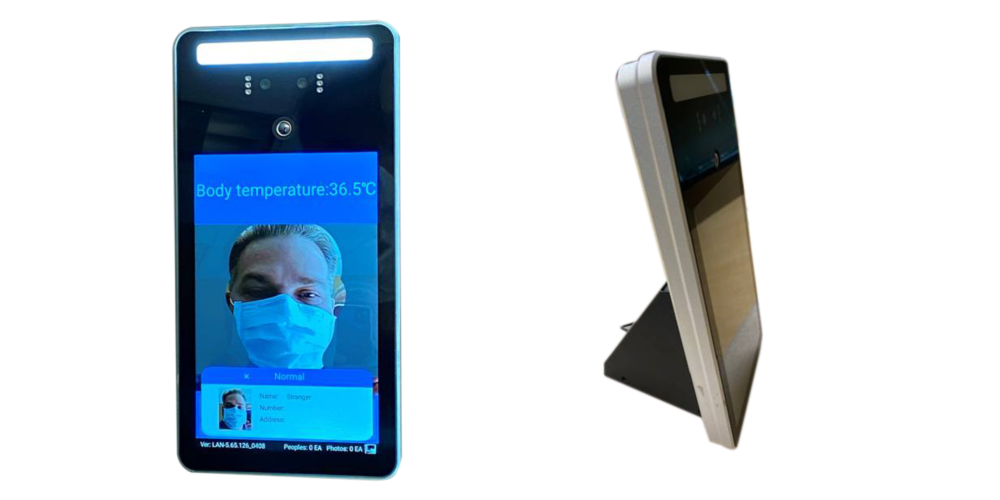 Our Non-Contact Thermal Scanner quickly & safely monitors temperature with optional security features.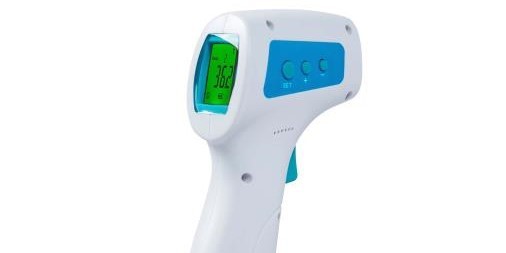 Infrared Thermometers reduce risk by measuring the body's temperature without making physical contact.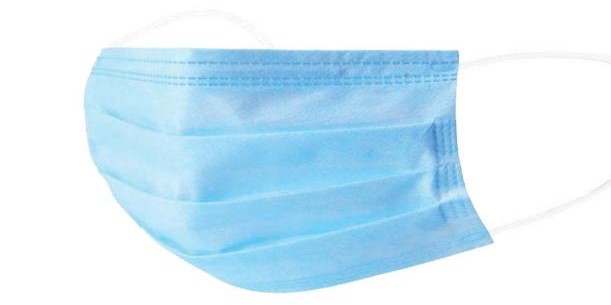 Our 3-ply masks are specifically developed for every day use with Bacterial Filtration Efficiency (BFE) > 98%.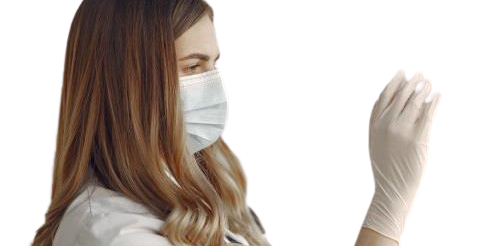 Well suited for the medical and food industries, our lightweight vinyl gloves are hypoallergenic and disposable.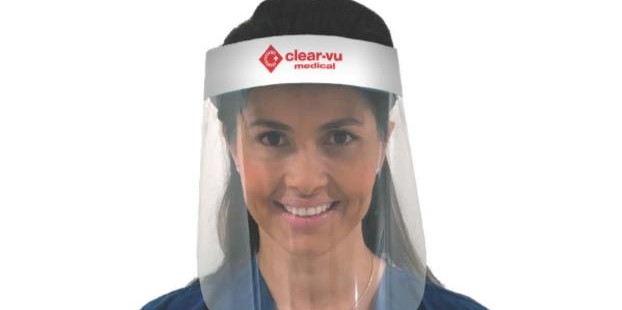 Our Medical Face Shield is designed for healthcare workers and allows other PPE to be worn underneath.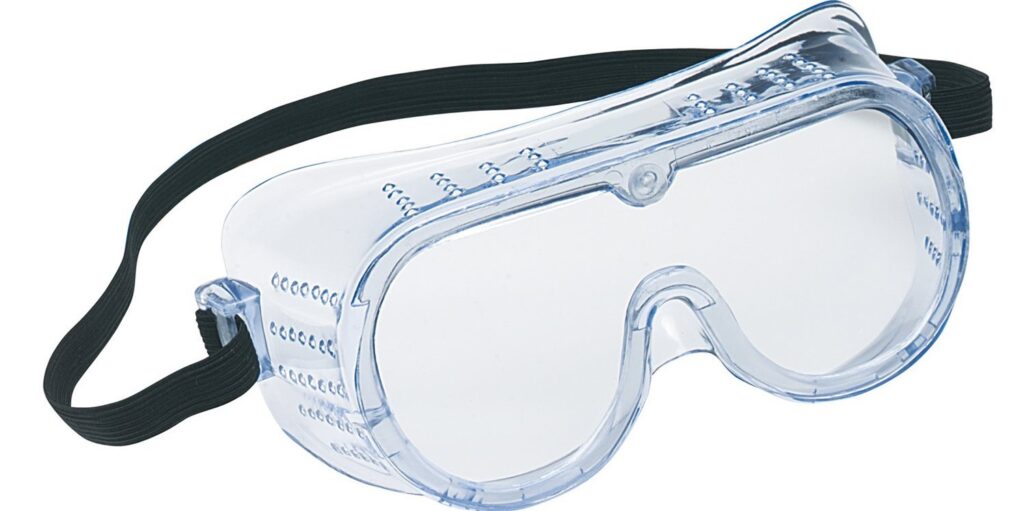 Our adjustable, anti-fogging medical safety goggles are suitable for ordinary daily protection.