Digital Camera Adapters
Accu-Beam® Digital SLR, Smartphone, and Blackmagic Camera Adapters.
Capture high quality slit lamp and microscope photographs with almost any camera using our patented interchangeable lens and mount systems.
Smartphone adapters ensure compatibility with a wide range of slit lamps at any budget.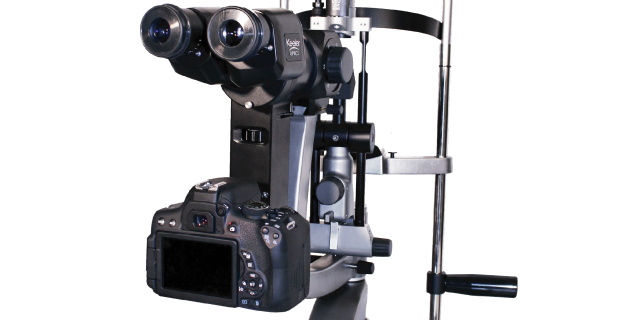 The Accu-Beam® All-in-One adapter combines a beamsplitter and SLR adapter for a one-piece imaging solution compatible with APS-C cameras.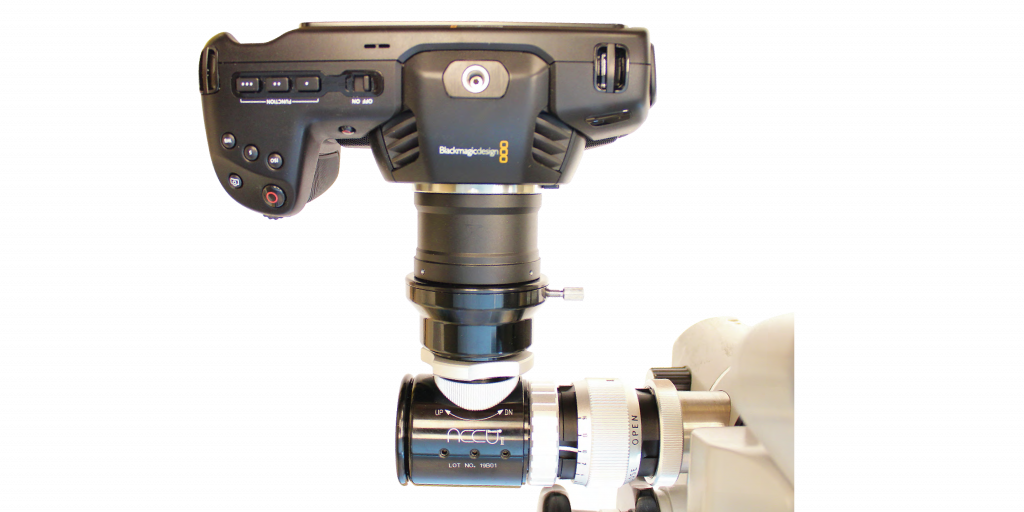 The Accu-Beam® Digital SLR Adapter is a modular solution that can connect almost any camera to a beamsplitter.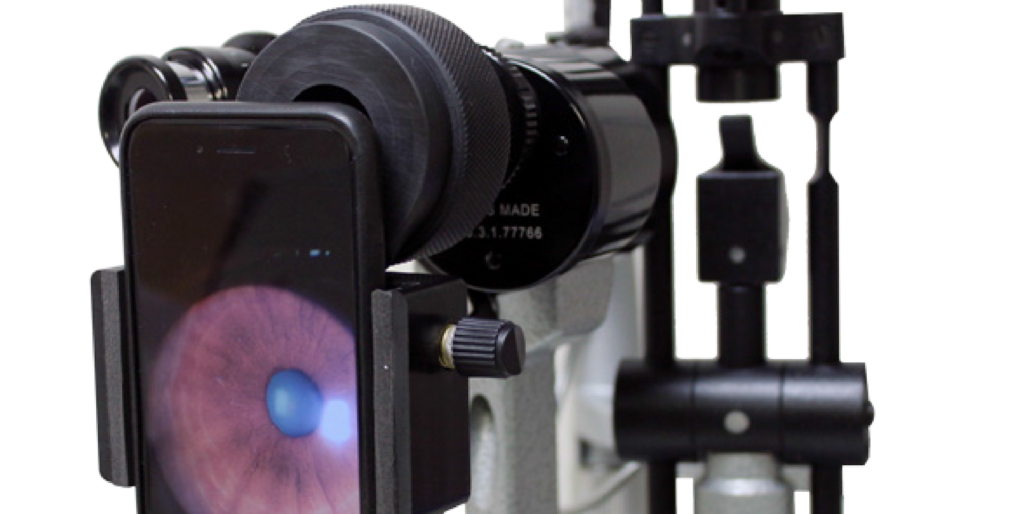 Capable of connecting almost any Smartphone to any Slit Lamp the Accu-Beam® Smartphone Adapter is a low-cost solution with impressive results.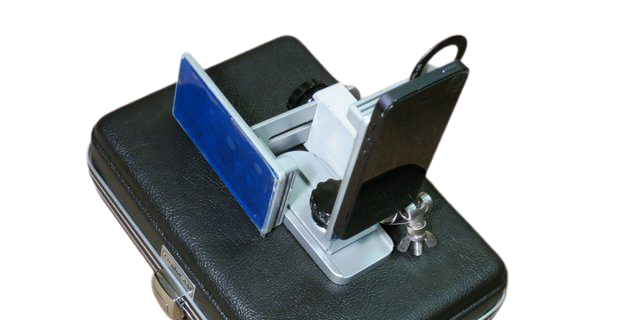 The Oculocam System is the most cost-effective way to connect a smartphone or digital camera to your slit lamp.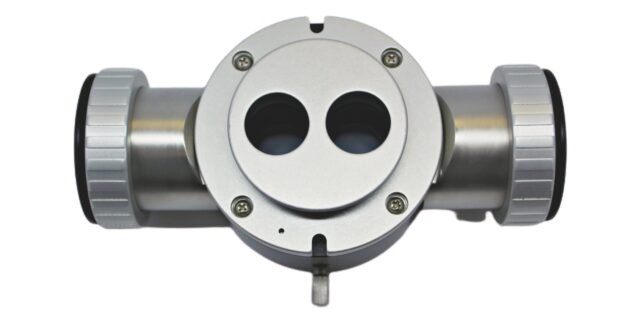 ACCU-Beam® Dual Port and Single Port Beamsplitters are compatible with slit lamps and microscopes made by Zeiss, Topcon, Marco, Reichert, Haag-Streit, and other manufacturers.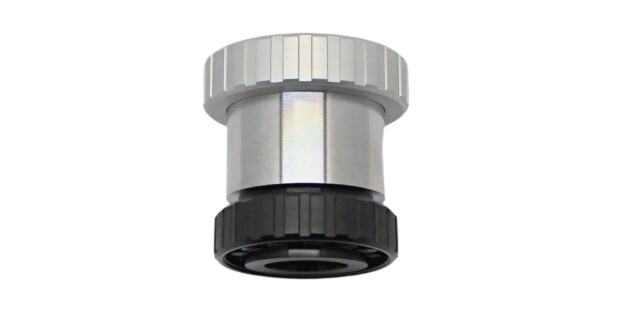 ACCU-BEAM® Beamsplitter Adapters can convert almost any beamsplitter to a Zeiss exit port, compatible with all of our products.