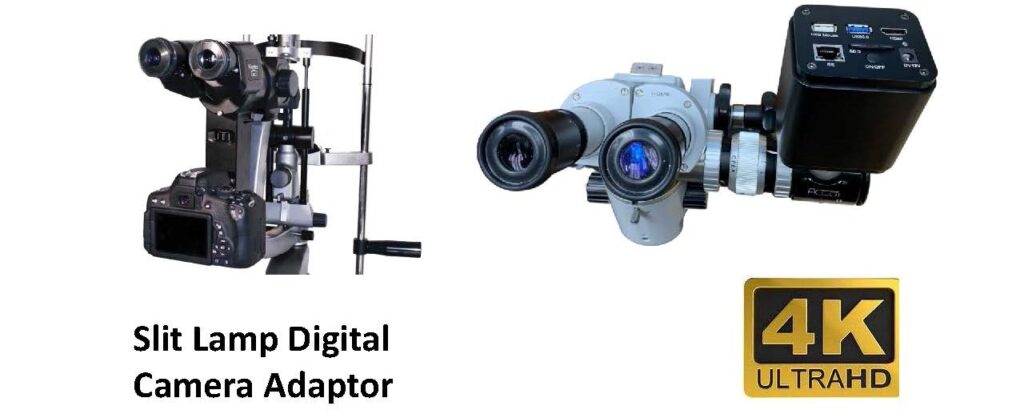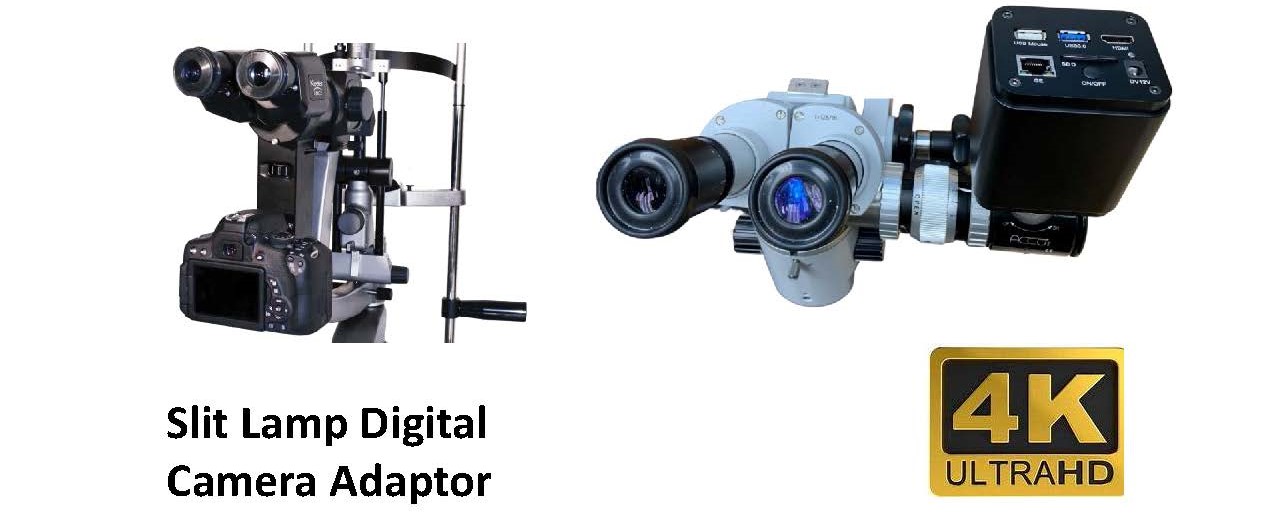 AAO 2020 Discount
For the 2020 American Academy of Ophthalmology we are offering the highest-ever discount on two of our most popular products; the All-in-One adapter & the TTI-4K-R. In addition, we are offering a 10% discount on all of our other products.
The All-in-One adapter connects any DSLR camera to most slit lamps.
It includes a retractable beamsplitter and an SLR adapter with focus control & iris control.
List price = $3,200 AAO discounted price = $1,900
The TTI-4K-R is a low-cost 4K C-mount camera that includes recording.
It has 2160p/60 resolution with wireless functionality, HDMI out, and SD or USB recording.
List price = $2,250 AAO discounted price = $1,250
Prices are good through November 30, 2020.